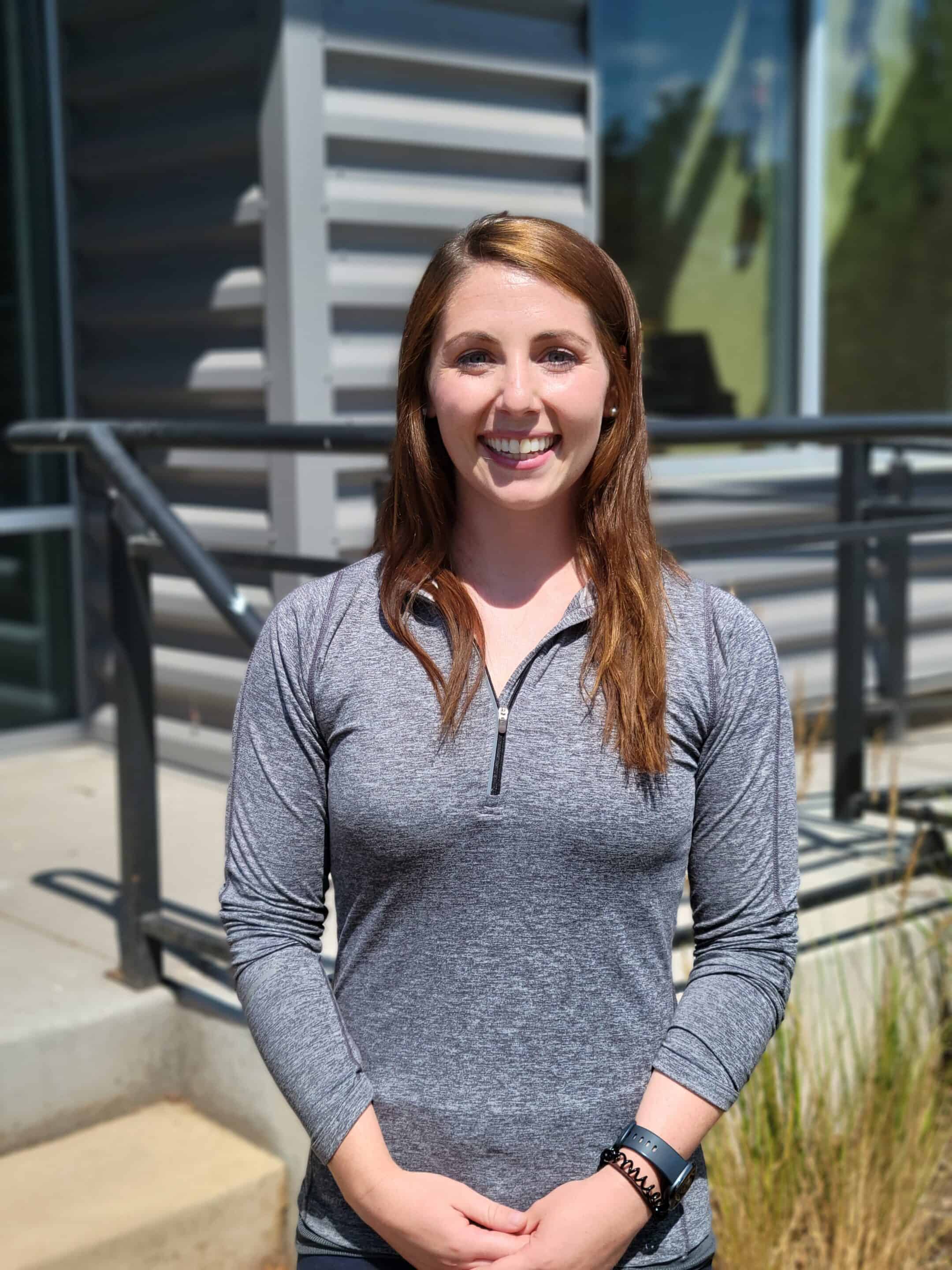 Sarah Neal 
Sarah is a Board-Certified Sports Physical Therapist and Athletic Trainer, with over 9 years of sports medicine experience. She has worked with athletes of all ages and skill levels, from youth to professional sports.  She is a proud graduate of the University of Delaware for both her Bachelor's in Athletic Training and Doctorate in Physical Therapy.  She holds certifications in manual therapy and evaluative techniques, such as Functional Dry Needling (FDN) I & II, Selective Functional Movement Assessment (SFMA), and Active Release Technique (ART).  
While Sarah has experience treating a wide array of orthopedic and athletic injuries, she has a special interest in working with field athletes and alpine athletes.  She also specializes in non-operative and post-operative rehabilitation and returns to sport progressions for lower extremity injuries. She has a passion for keeping people active and bridging the gap between rehabilitation and performance.
My time with Sarah has been absolutely wonderful! I have had chronic shoulder issues since high school and Sarah has helped me get rid of all my pain, and even get my shoulder to a functional level. I had convinced myself my shoulder wouldn't really work again, and I am so happy to say I was wrong! Sarah is amazing, listens to her patients so well, and always goes above and beyond to give the best care possible. I can't recommend Sarah highly enough!
Sarah is very knowledgeable and her work ethos is second to none. I have had many therapists in my life and she is at the top! Highly recommend!
Looking for a very personal and tailored PT experience? This is your place! Sarah is amazing, takes all of your activities, goals, & outside factors into consideration to provide a thorough and personalized treatment plan. Sarah also provides insight into how your body works, WHY you have pain, and how to fix it. Understanding what is going on in your body is a huge part of feeling better. I 10/10 recommend!