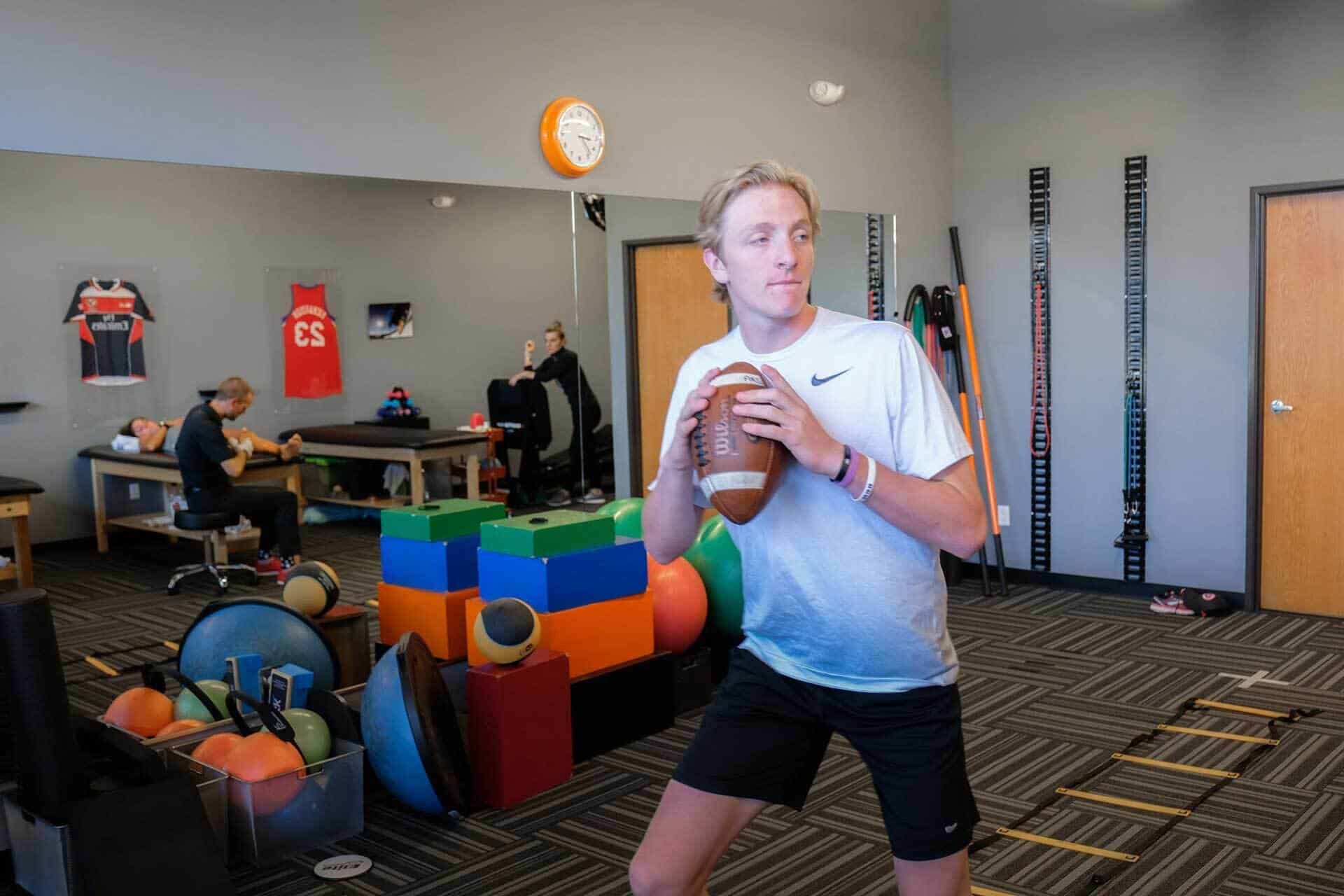 SRC is an elite level physical therapy provider, offering a comprehensive, detail oriented approach to rehabilitation for individuals looking for optimal results when recovering from surgery or injury.  
Our staff is composed of highly skilled and experienced physios, each with extensive histories treating and managing orthopedic injuries.  Our therapists understand the demands and stress that leading an active lifestyle requires from the body.  They are well-versed in utilizing various manual therapies and creating the proper rehab framework to achieve full recovery and to perform high level activities safely.
If you're looking for exceptional care, superior outcomes, and individualized programming, you're in the right place!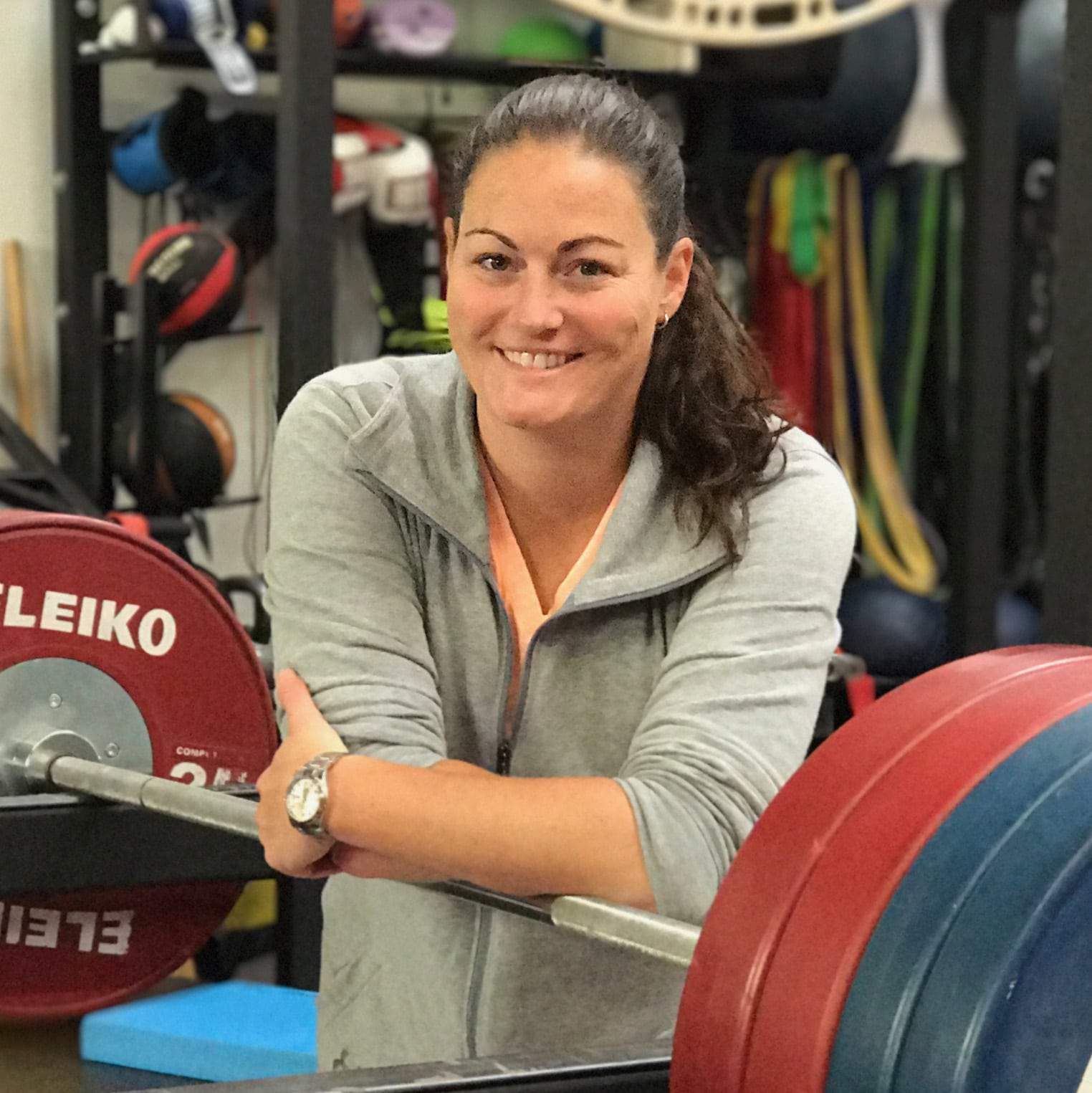 LINDSAY WINNINGER
OWNER, PHYSICAL THERAPIST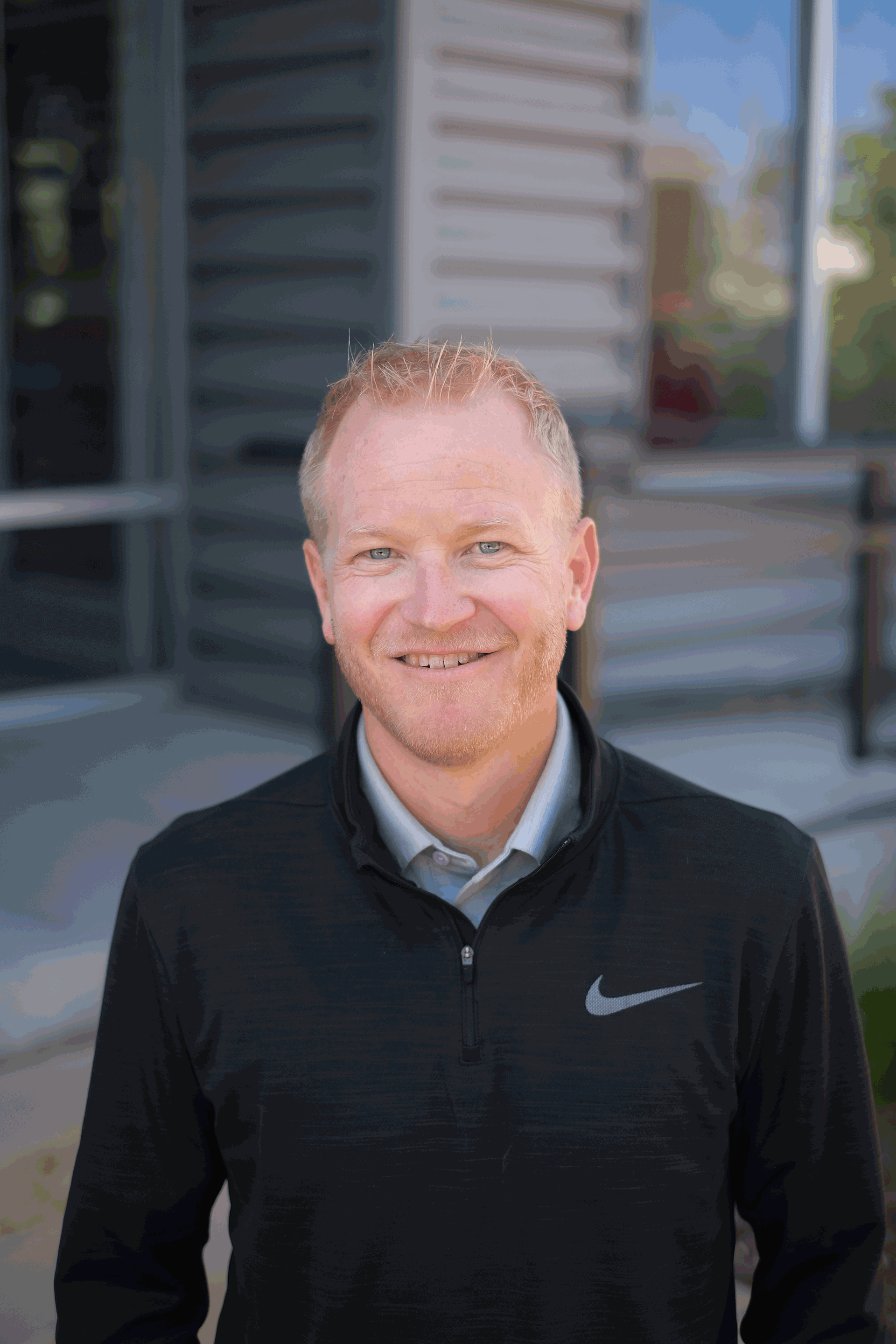 BRAD SCHOENTHALER
MANAGING PARTNER, PHYSICAL THERAPIST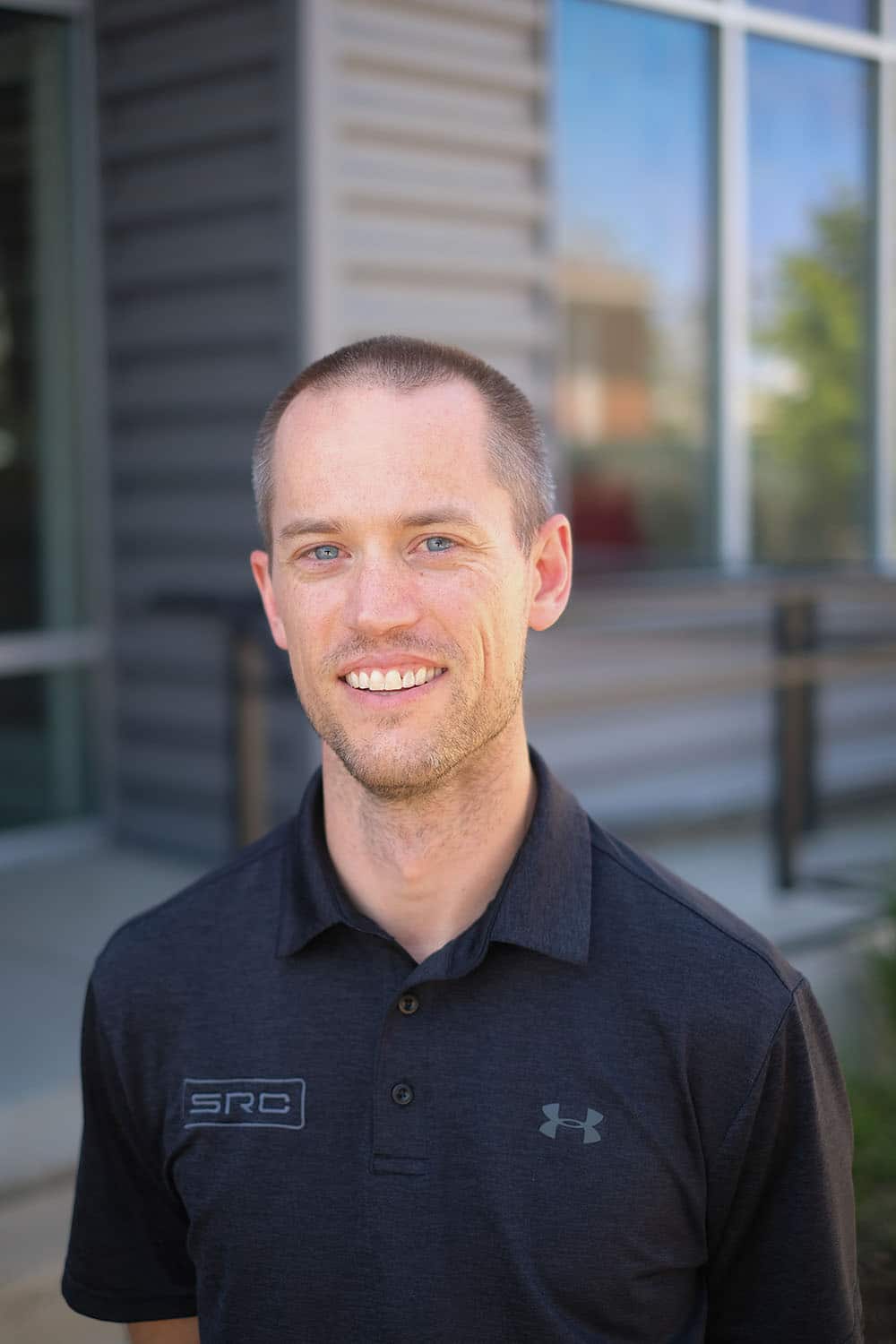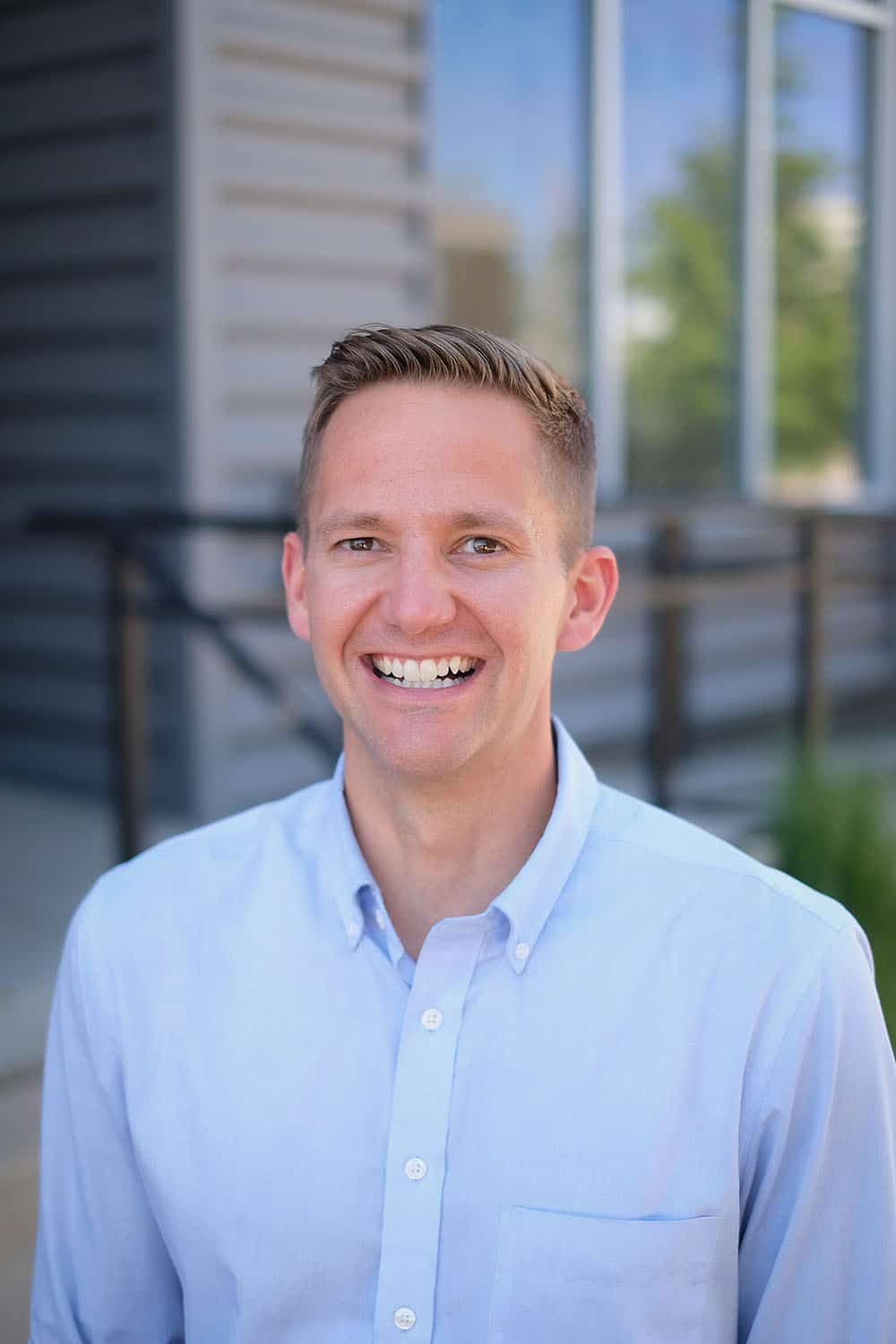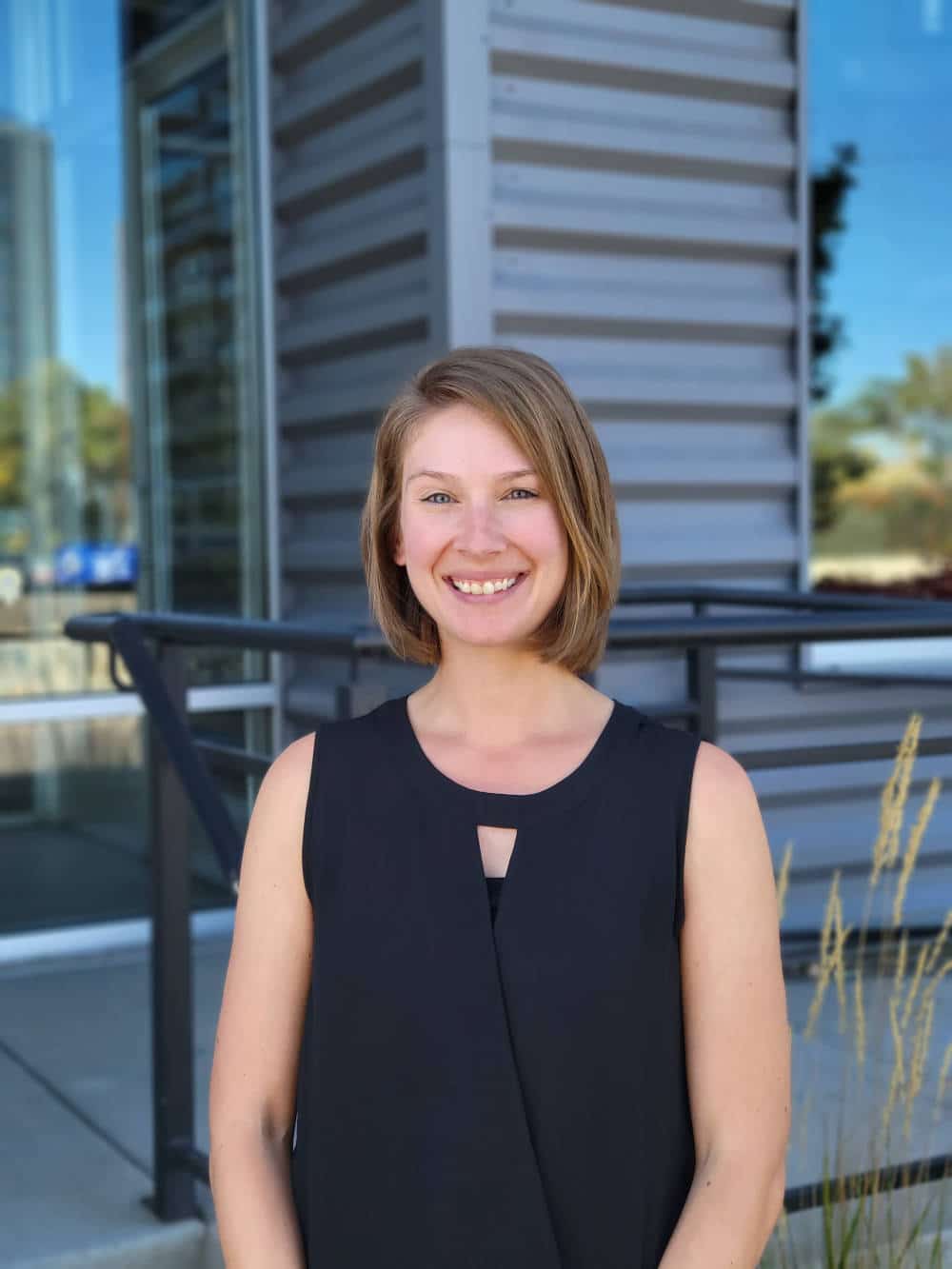 Our best, every day, for you…
Here's What Our Past Clients Have to Say
The Physical Therapy care I receive is the best I've ever had. Ron is knowledgeable and always working hard to make sure he identifies the exact issues I have going on. His skills are excellent and help me feel healthy so I can continue to be active. He recommends and demonstrates exercises so I can do them properly with him and on my own. He is very effective at explaining what we're doing, using language that is easy to understand. I highly recommend Sports Rehab Consulting to anyone needing PT.
Angelo Ricci
Philadelphia Flyers Skills Coach
Lindsay Winninger has helped me through multiple hip surgeries. My hips were in bad shape and traveling to me for my rehab was huge! She helped speed up my recovery by a mixture of training properly and working on me multiple times a day, stuff every athlete needs. To have Lindsay around 24/7 with her knowledge was not only convenient for my hip rehab, but I was able to spend more time with my family too.
Ryan Kesler
Professional Hockey Player, NHL
Kristen is the only PT I've worked with (and I've been to many) who spends the majority of her time doing hands-on work, and is adamant about doing exercises the right way. She truly cares about her patients and celebrates each step, no matter how small. I've recommended her to many of my friends, all of whom have had the same experience. She and the rest of the staff at SRC are true experts, focused on your long term health.
I will never forget the first time I worked with Ron. I left the office with less pain than I had felt in years and a huge sense of relief… physical and mental. I was so thankful I had found him. Ron's approach, techniques and dry needling skills are like no other therapist I have encountered. Everything he does is incredibly calculated and well thought out. It is by far the most individual care I have received in all my years of going to PT. He gives you his full undivided, hands-on attention for the hour and is in tune with the overall big picture - not just the ailment you might be feeling. He also explains why things might be happening the way they are and shows you exercises to help correct them. It's been so much fun working and laughing with him and improving with each visit. I have been working with him for a couple of years and have since referred friends, family and clients. He is a true gift and a master of his craft!
Lindsay hands down is one of the best in the game at her craft. She has the resources, knowledge, and skills to get the best out of her clients day in and day out. All you have to do is look at her track record, she has worked with some of the greatest athletes this generation has to offer. When going through an injury like mine, it not only affects you physically but mentally as well. Her drive, passion and focus gave me hope that I would get through it and be able to get back on the golf course to compete again.
Riley Davenport
Professional Golfer
I have known Brad and Ron for more than five years now and I used to practice as a hip preservation surgeon in Denver. Brad and Ron were my go to physical therapists for hip rehab for post-operative and conservative hip pathology care in the greater Denver area. My patients always commented about their outstanding level of knowledge and professionalism. The best part for me as a surgeon was knowing that I was able to trust that, under their care, my patients would achieve the best possible results.
Dr. Eduardo Novais – Orthopedic Surgeon
Boston Children's Hospital
Assistant Professor at Harvard Medical School
ANDREW EATON is an amazing physical therapist that has brought me back to all my physical activity after ACL reconstruction surgery at Steadman Clinic. Andrew is very professional, great manners, and will make you feel comfortable with your treatment. I'm now, less than a year out of surgery, running, hiking, riding, and soon skiing with near to no hesitation and owe it to Andrew! You won't be disappointed. Go to SRC and give yourself the best care to getting back to the activities you love.
Lindsay Winninger has helped me come back from all of my injuries, and there's been a lot. Without her knowledge, work ethic and out of the box thinking, I'd never have been able to accomplish what I did.
"I could not recommend Kristen enough! During the 2019 Rugby World Cup, I worked closely with Kristen, as she was one of the superb physios for the USA Rugby national team. She quite literally saved my World Cup, enabling me to get back on the field in great fashion. To this day, I use Kristen with any further injuries I have as an athlete. I can honestly say she is one of the best in the business."
"I could not be more thankful that hip surgery at the Steadman Clinic led me to Brad Schoenthaler. From Day 1 out of surgery and through the two years that followed, Brad was in the training room, in my living room, or on Facetime helping regain everything I had lost from injury. He is nothing short of an expert in his field, the consummate professional and the friend when your head is getting the best of you. Brad was an integral part of my rehab team and I highly recommend him to anyone looking for a skilled physiotherapist."