Personal Training Services
Committed to Delivering Results
SRC personal training services are tailored to fit the specific needs of our clients. Whether you're nearing the end of your rehab stint and are looking for the next step in fitness and injury prevention or if you're in the middle of your recovery and want adjunct services that are in-line specifically with your rehab plan, our personal training services are individually designed to get you where you need to be!
Who is Appropriate for SRC Personal Training?
Whether you are 4 months out of hip surgery, 9 months out of an ACL surgery, or 4 years from a lumbar disc injury, our staff is here to safely guide your personal training program. Afraid to go to a personal trainer that isn't familiar with your past injuries and surgeries or that doesn't know how to safely address your deficits without causing additional problems? Let us remove the stress of getting fit safely!
Our skilled training staff collaborates closely with your physical therapist in order to create a customized training plan geared toward addressing deficits related specifically to your injury or medical history. SRC training programs are unique in that there is a weighted focus on optimal biomechanics and movement patterns. They are also customized in a fashion that allows them to be either a safe transition from physical therapy or to also be appropriate as an adjunct to your current rehab program, giving additional structure and guidance in your recovery process. Our goal is not only to create a smooth transition between personal training and physical therapy but to optimize your outcome and speed up your recovery!
SRC offers 1-on-1 (private), 2-on-1 (semi-private), post-surgical rehab training & online programming, as well as small group classes.
Don't have an injury that you're recovering from or aren't a current client of SRC and just want to improve your movement and fitness? Our training services are appropriate for all individuals looking to optimize their movement, improve their fitness, or maintain long-term physical health.
Contact us today to set up a strategy session to discuss your goals and training options.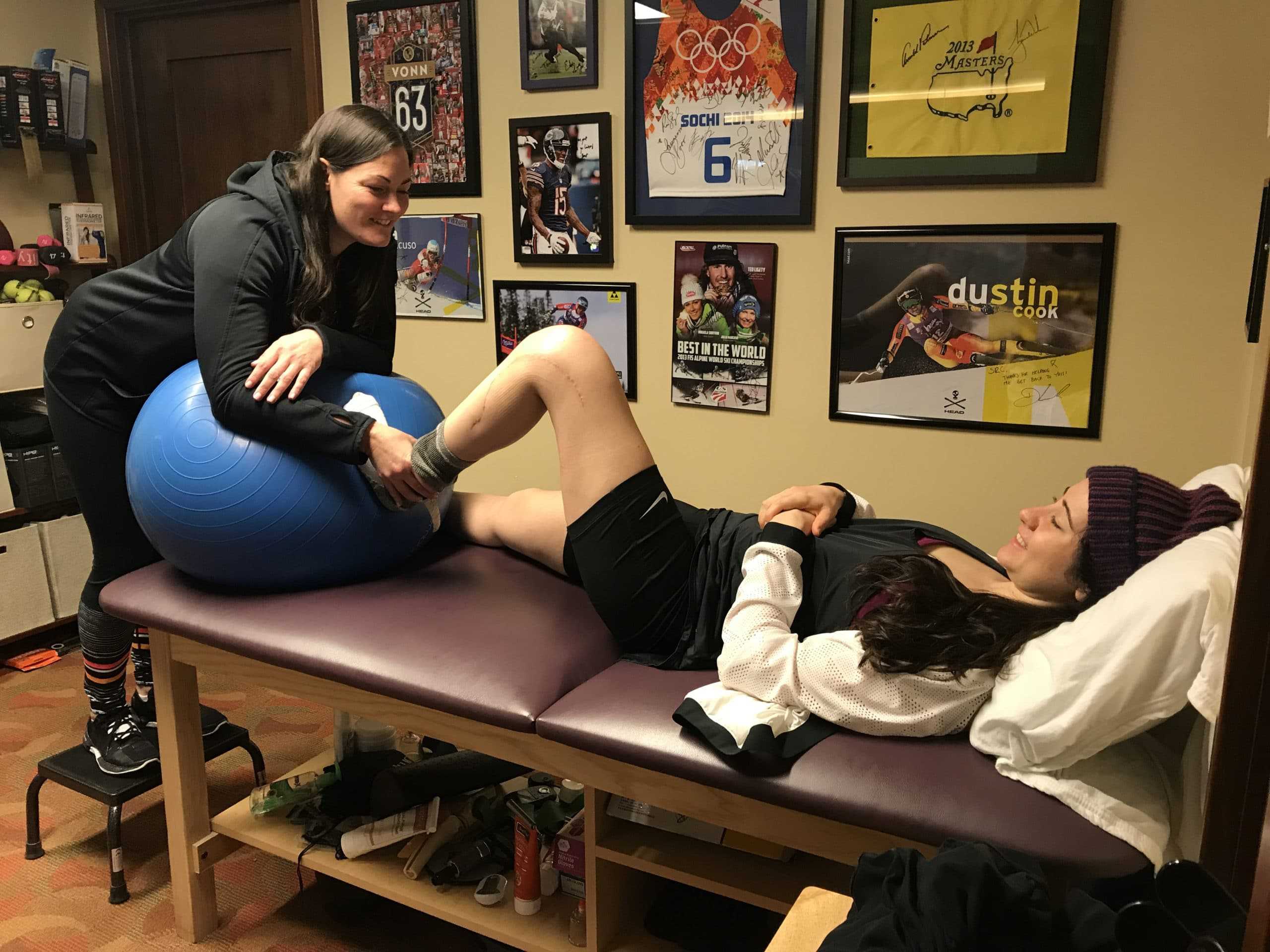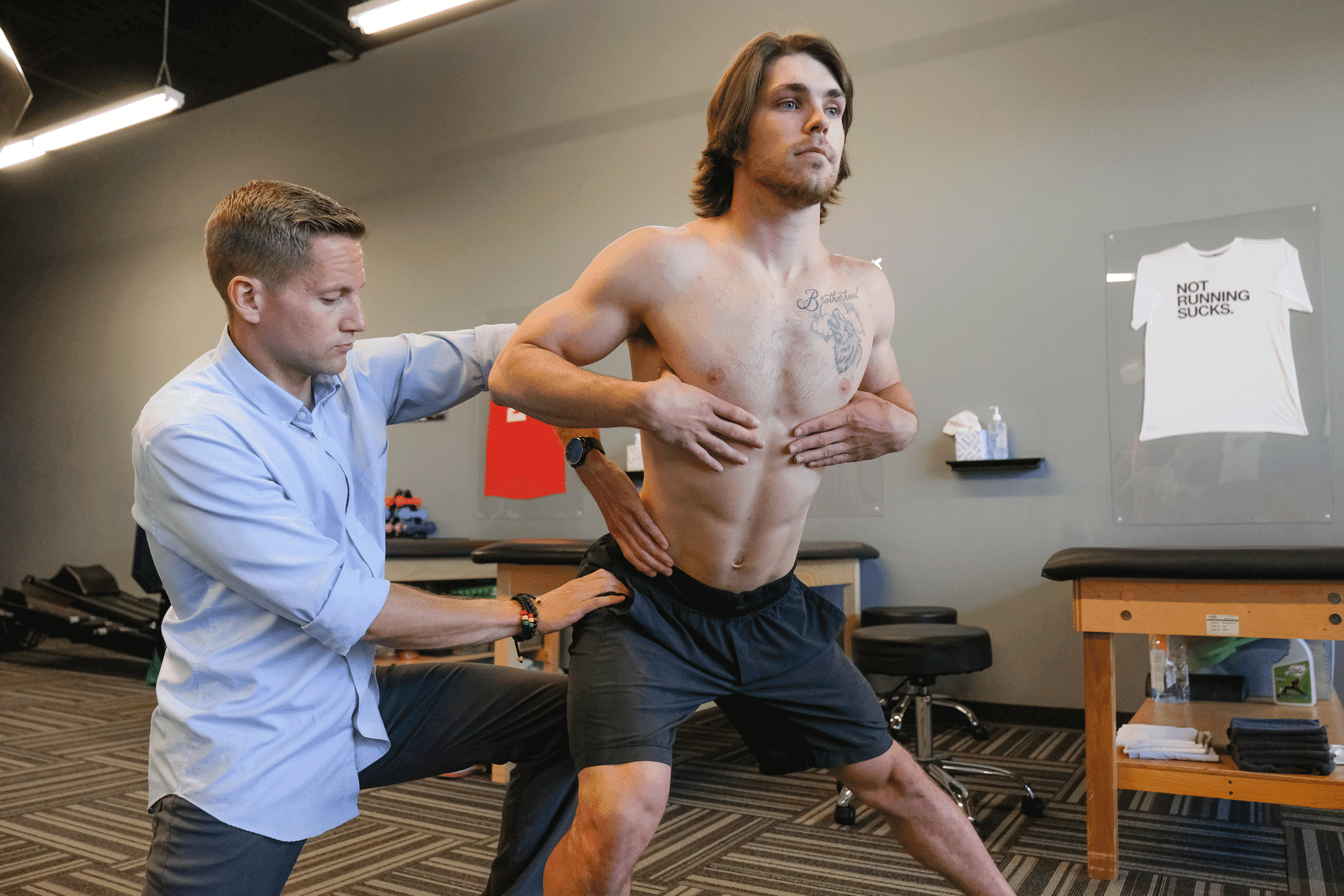 Training Options & Pricing
1-on-1 Private Personal Training
1-on-1 Private personal training with SRC personal trainer or physical therapist

Individualized monthly training program design geared towards the goals of the client
Online Training/Rehab Programming
Individualized monthly training program design

Appropriate for non-injured clients as well as those looking for a structured and guided rehabilitation program from injury or surgery

Coaching support – accessibility for questions, weekly check-ins, program adjustments, video form checks, etc.

Zoom/Facetime sessions are optional but recommended

Cost: $200/month – Personal Training

Cost: $280/month – Physical Therapy/Post-Surgical Rehab Programming
2-on-1 Semi-Private Personal Training
$
55
/

session per individual
2-on-1 Private personal training with SRC personal trainer or physical therapist

Individualized monthly training program design geared towards the goals of the client
Hybrid Program Personal Training
Most Popular Program
Individualized monthly training program design – 8 workouts (2x/wk)

1-on-1 or 2-on-1 Private personal training with SRC personal trainer or physical therapist

Programmed as a combination of "in-person" and "at-home" training. We program your workouts regardless of whether you are training in person or by yourself at home

Additional in-person and at-home workouts can be added based on individualized needs/goals for an added cost – Discounted pricing with 8+ workouts/month

Cost: Package rate

8 sessions in person / no home workout programming – $615 (10% discount)

4 sessions in person / 4 workouts at home – $375

2 sessions in person / 6 workouts at home – $265

Custom packages – call for info
Saturday Kettlebell Club Announcement
This summer, we are excited to offer a new kettlebell strengthening group class with our newest therapist, Austin. Kettlebells are amazing tools for improving functional strength, explosive movements, general mobility, spatial awareness, joint stability, balance, and grip strength.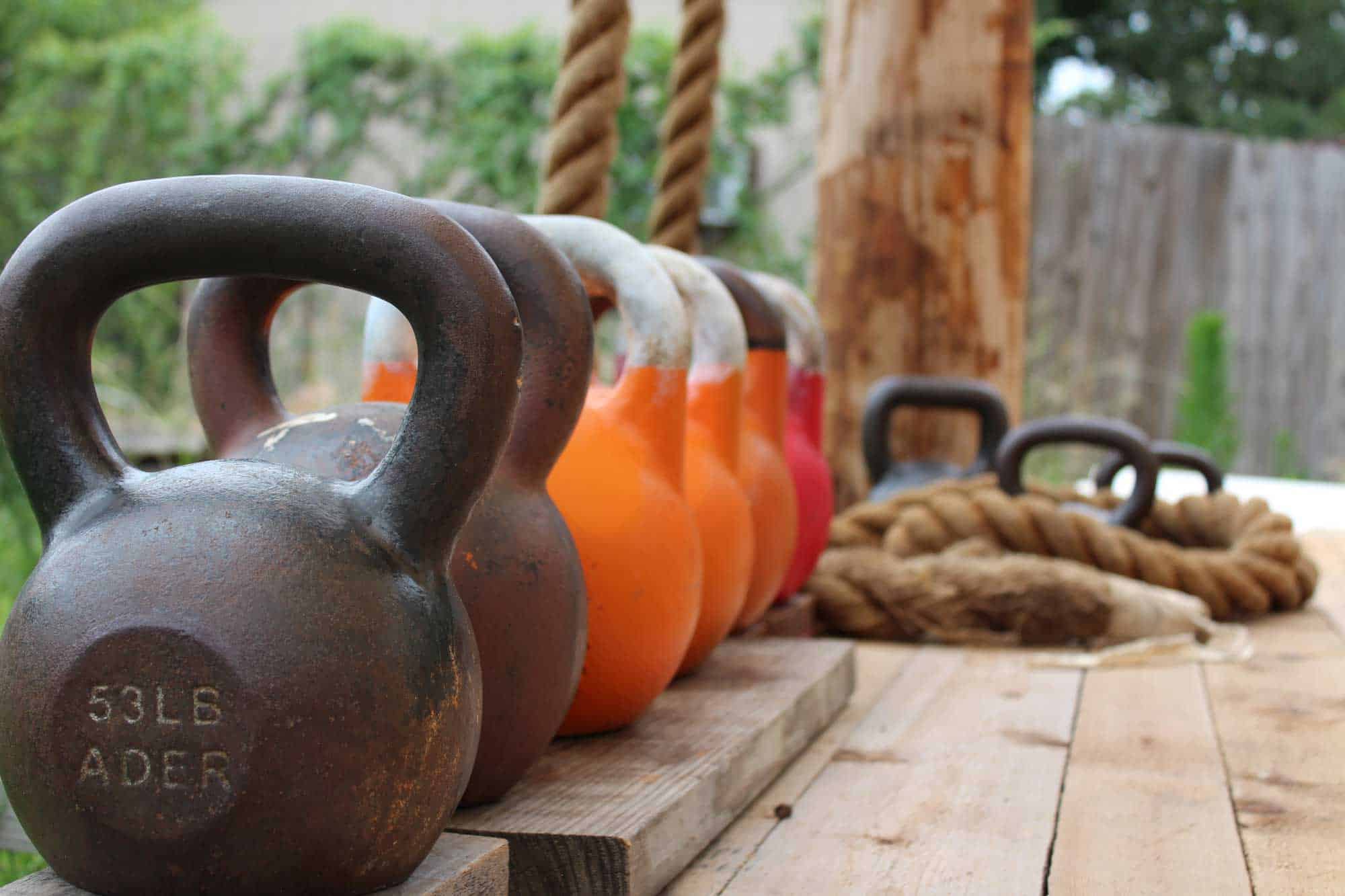 We believe that you should not be limited by your injuries. Schedule an appointment today and feel like yourself again.
Here's What Our Past Clients Have to Say
Ron (and all of the PTs) at SRC offer a level of care that's unmatched in Denver! When you show up for your FULL HOUR of dedicated one-on-one treatment with your SRC therapist, be prepared to receive the full array of the most modern treatment methods, education on your injury, and an accelerated path to recovery. My wife (ACL/MCL) and I (hip/other) have seen SRC post-surgically and for various other injuries. The kind and humble folks at SRC keep our family charging forward, and we always leave treatment with a smile!
I flew to see Lindsay in Vail all the way from the UK. I wasn't getting any stronger at home. However, after a week with Lindsay, I came off my crutches and I left with so many exercises to strengthen my knee. Without Lindsay I wouldn't be able to ski now. First class service! I would definitely recommend them.
ANDREW EATON is an amazing physical therapist that has brought me back to all my physical activity after ACL reconstruction surgery at Steadman Clinic. Andrew is very professional, great manners, and will make you feel comfortable with your treatment. I'm now, less than a year out of surgery, running, hiking, riding, and soon skiing with near to no hesitation and owe it to Andrew! You won't be disappointed. Go to SRC and give yourself the best care to getting back to the activities you love.
Lindsay Winninger has helped me come back from all of my injuries, and there's been a lot. Without her knowledge, work ethic and out of the box thinking, I'd never have been able to accomplish what I did.
"I could not be more thankful that hip surgery at the Steadman Clinic led me to Brad Schoenthaler. From Day 1 out of surgery and through the two years that followed, Brad was in the training room, in my living room, or on Facetime helping regain everything I had lost from injury. He is nothing short of an expert in his field, the consummate professional and the friend when your head is getting the best of you. Brad was an integral part of my rehab team and I highly recommend him to anyone looking for a skilled physiotherapist."
"Lindsay Winninger has helped me through multiple hip surgeries. My hips were in bad shape and traveling to me for my rehab was huge! She helped speed up my recovery by a mixture of training properly and working on me multiple times a day, stuff every athlete needs. To have Lindsay around 24/7 with her knowledge was not only convenient for my hip rehab, but I was able to spend more time with my family too."