Physical Therapy Services
Committed to delivering results
In order to provide individualized, comprehensive care, independent of what may be dictated by your insurance provider, SRC does not contract directly with insurance companies.
SRC functions as a self-pay provider, enabling us to offer longer treatment times, direct 1-on-1 therapist to patient interaction, and to achieve superior outcomes in fewer total visits than traditional, insurance based providers. 
Our model prioritizes an individualized rehabilitation approach.  This means that you'll have 60 minutes each visit with your physio in order to address the specific needs of your body.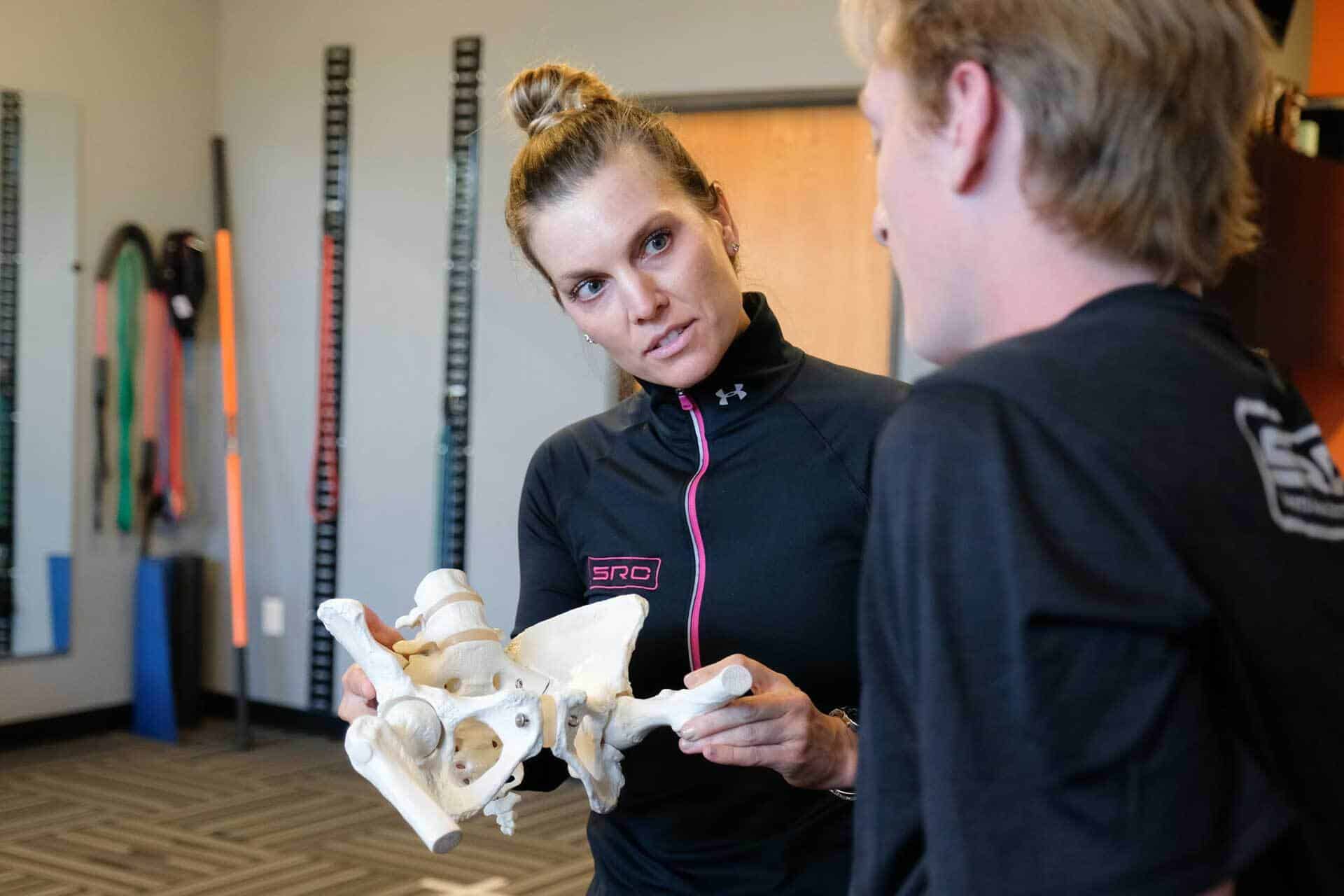 We do not utilize ancillary staff or aides in our treatment care, which means that you have consistency of care with the same therapist and won't be "handed off" during your visit. 
We do accept payments through Flex Spending and Health Savings accounts.  We can also provide a detailed superbill receipt that you may use to submit your visits to your insurance provider for "out of network" benefits and/or visit reimbursement.
We strive to achieve an optimal outcome in your recovery from injury or surgery.  We're here not only to help you move and feel better, but to optimize your performance as well!   
Clinic Services
Initial Evaluation/Consultation (90 minute) – $200

Initial Evaluation/Consultation (60 minute) – $140

Follow up visit (60 minute) – $120

Post-op 10 visit package (60 minute) – $1,050
Remote Services
Home or Office visit (60 minute) – $180

Telehealth/Video Visit – $85

Email/Phone Consultation – $30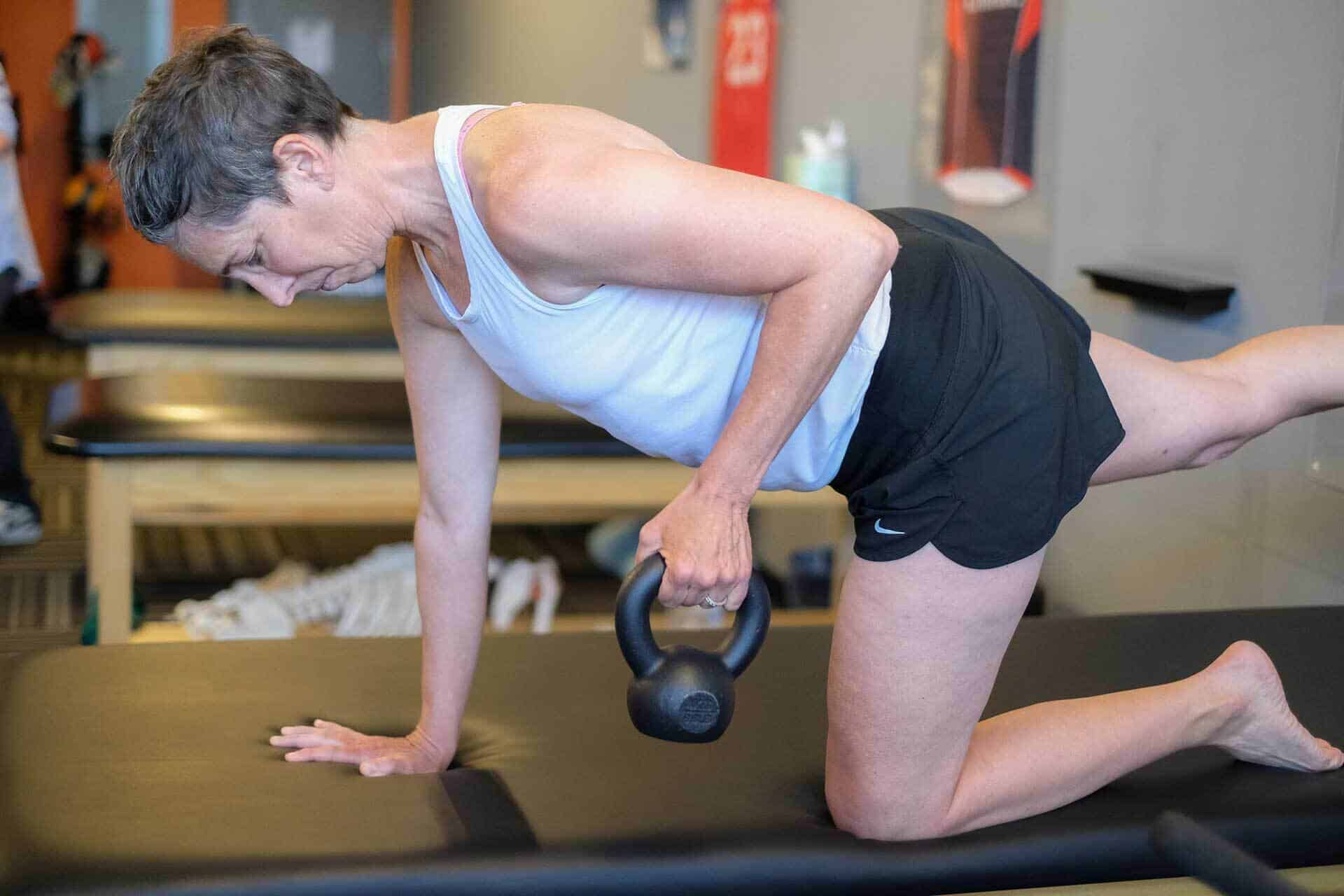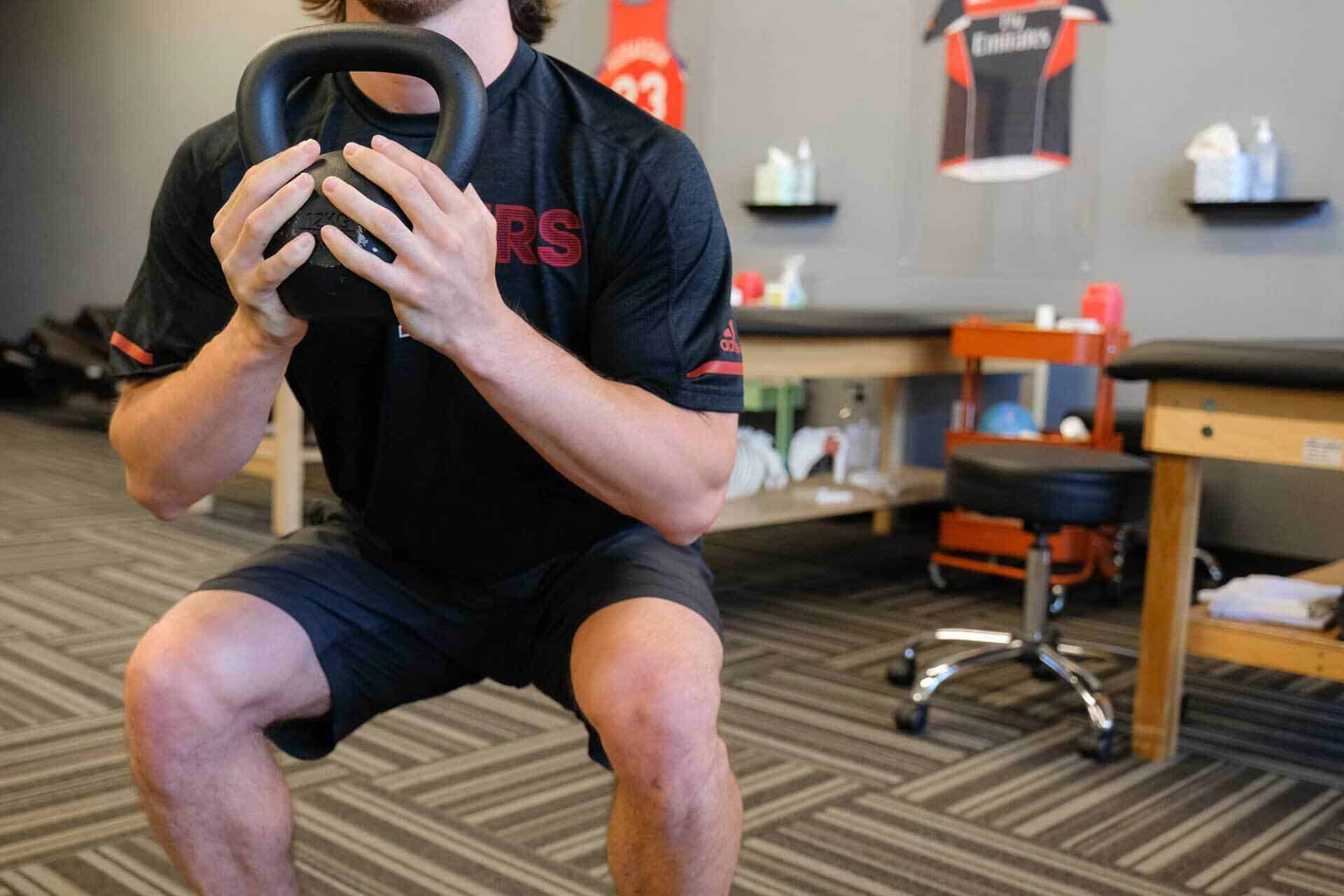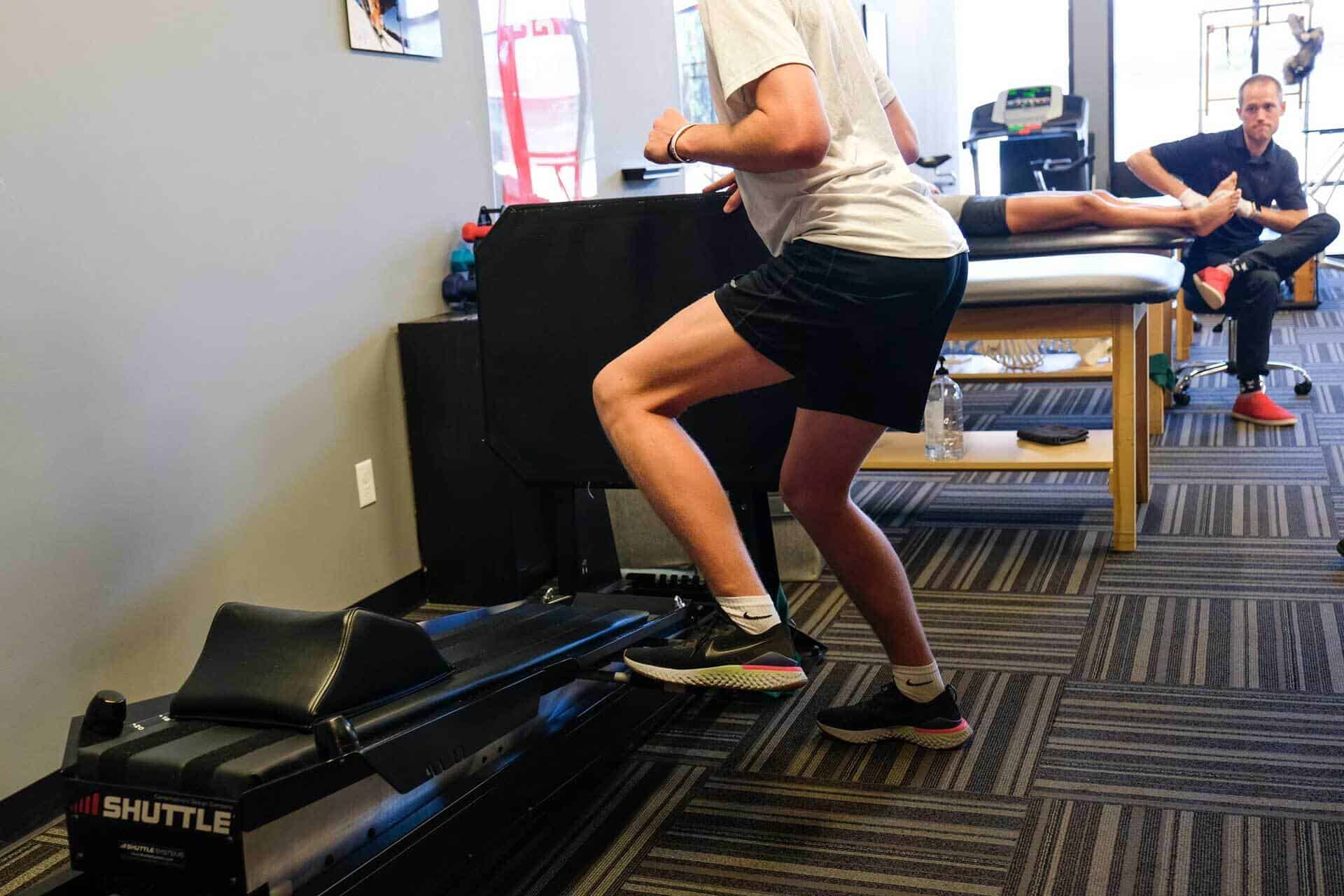 Initial evaluation: a deeper dive into the issues you are facing
Provide a Plan: Individualized treatment solutions for you
Here's What Our Past Clients Have to Say
Ron (and all of the PTs) at SRC offer a level of care that's unmatched in Denver! When you show up for your FULL HOUR of dedicated one-on-one treatment with your SRC therapist, be prepared to receive the full array of the most modern treatment methods, education on your injury, and an accelerated path to recovery. My wife (ACL/MCL) and I (hip/other) have seen SRC post-surgically and for various other injuries. The kind and humble folks at SRC keep our family charging forward, and we always leave treatment with a smile!
I flew to see Lindsay in Vail all the way from the UK. I wasn't getting any stronger at home. However, after a week with Lindsay, I came off my crutches and I left with so many exercises to strengthen my knee. Without Lindsay I wouldn't be able to ski now. First class service! I would definitely recommend them.
ANDREW EATON is an amazing physical therapist that has brought me back to all my physical activity after ACL reconstruction surgery at Steadman Clinic. Andrew is very professional, great manners, and will make you feel comfortable with your treatment. I'm now, less than a year out of surgery, running, hiking, riding, and soon skiing with near to no hesitation and owe it to Andrew! You won't be disappointed. Go to SRC and give yourself the best care to getting back to the activities you love.
Lindsay Winninger has helped me come back from all of my injuries, and there's been a lot. Without her knowledge, work ethic and out of the box thinking, I'd never have been able to accomplish what I did.
"I could not be more thankful that hip surgery at the Steadman Clinic led me to Brad Schoenthaler. From Day 1 out of surgery and through the two years that followed, Brad was in the training room, in my living room, or on Facetime helping regain everything I had lost from injury. He is nothing short of an expert in his field, the consummate professional and the friend when your head is getting the best of you. Brad was an integral part of my rehab team and I highly recommend him to anyone looking for a skilled physiotherapist."
"Lindsay Winninger has helped me through multiple hip surgeries. My hips were in bad shape and traveling to me for my rehab was huge! She helped speed up my recovery by a mixture of training properly and working on me multiple times a day, stuff every athlete needs. To have Lindsay around 24/7 with her knowledge was not only convenient for my hip rehab, but I was able to spend more time with my family too."