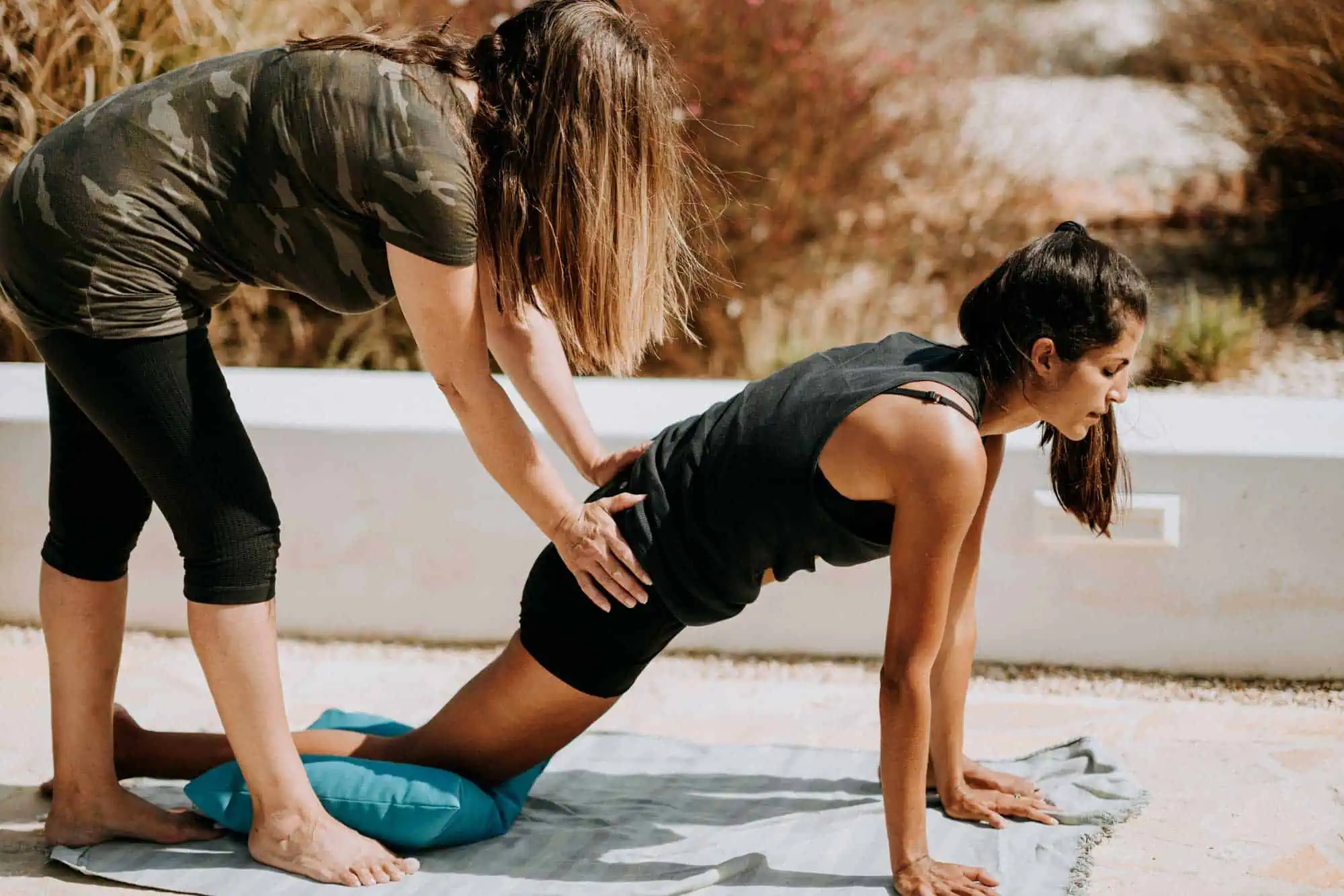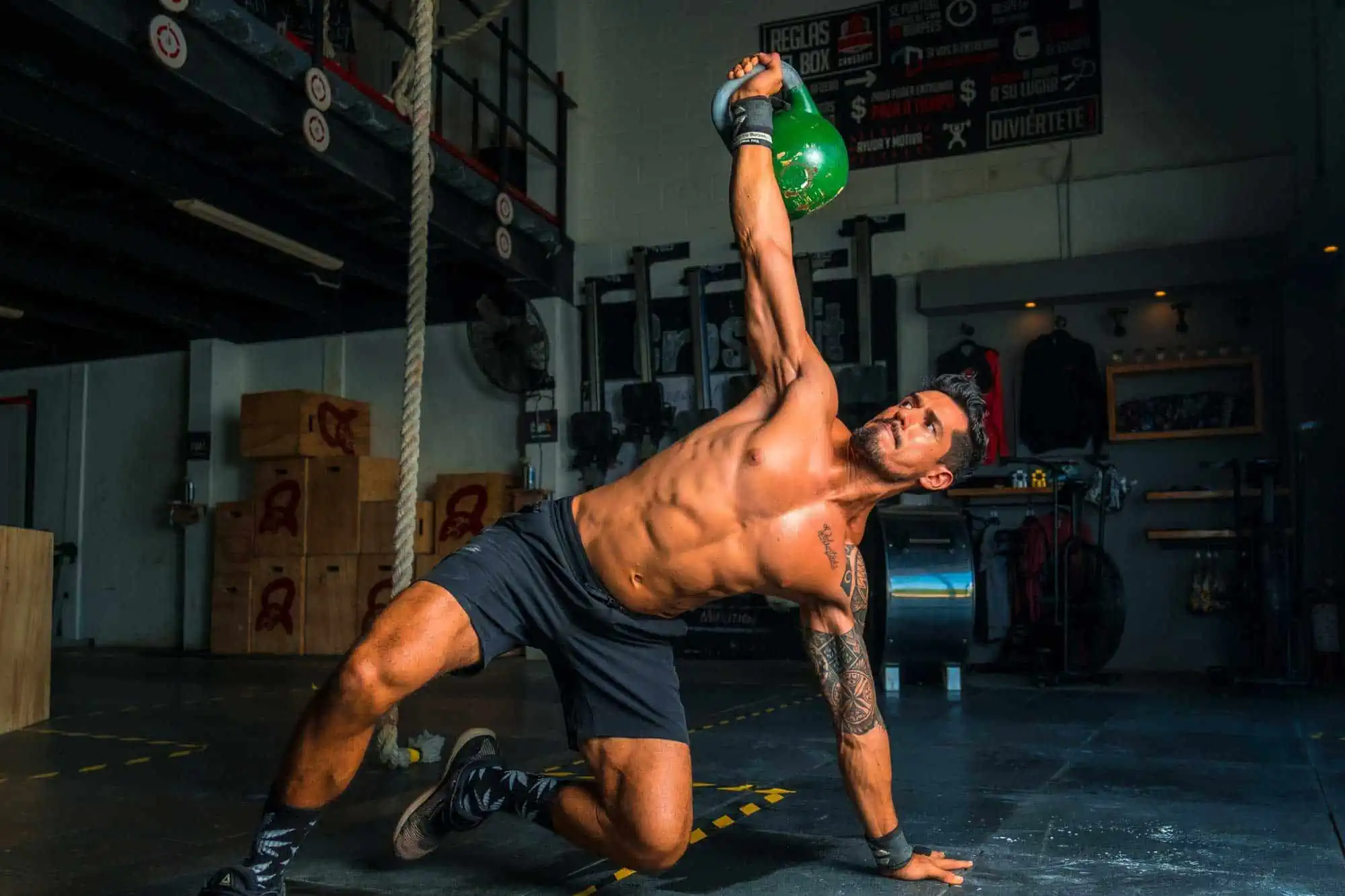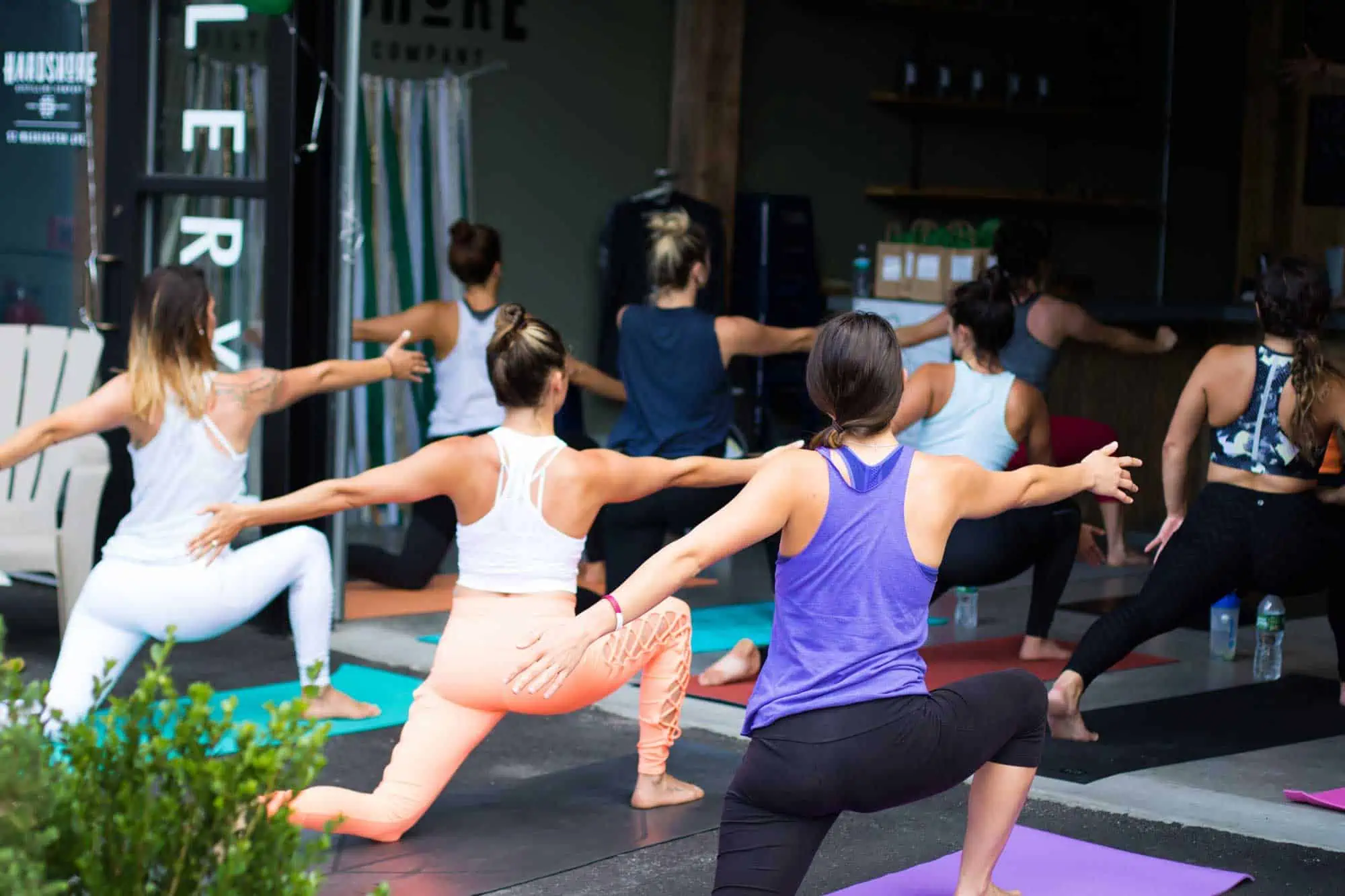 Welcome to Sports Rehab Consulting
Many athletes and active individuals struggle to fully recover from an injury or surgery. At Sports Rehab Consulting, we believe that you should not be limited by your injuries and we strive to help you fully recover in order to get back to the life you love. We understand how frustrating it can be when you don't get the results you want or move as well as you should.  Our unique approach to treating orthopedic injuries isn't focused simply on treating your pain, but by assessing the whole body in order to find the root cause of your injury.  Let our team of experts help you effectively achieve your rehab goals.
SRC staff has helped individuals ranging from high school athletes, to weekend warriors, to professional athletes not only recover from injury, but to optimize their performance as well.  If you have struggled to achieve the outcome you expect at other providers, we are the right team for you!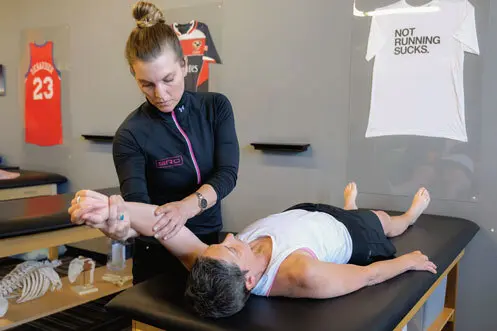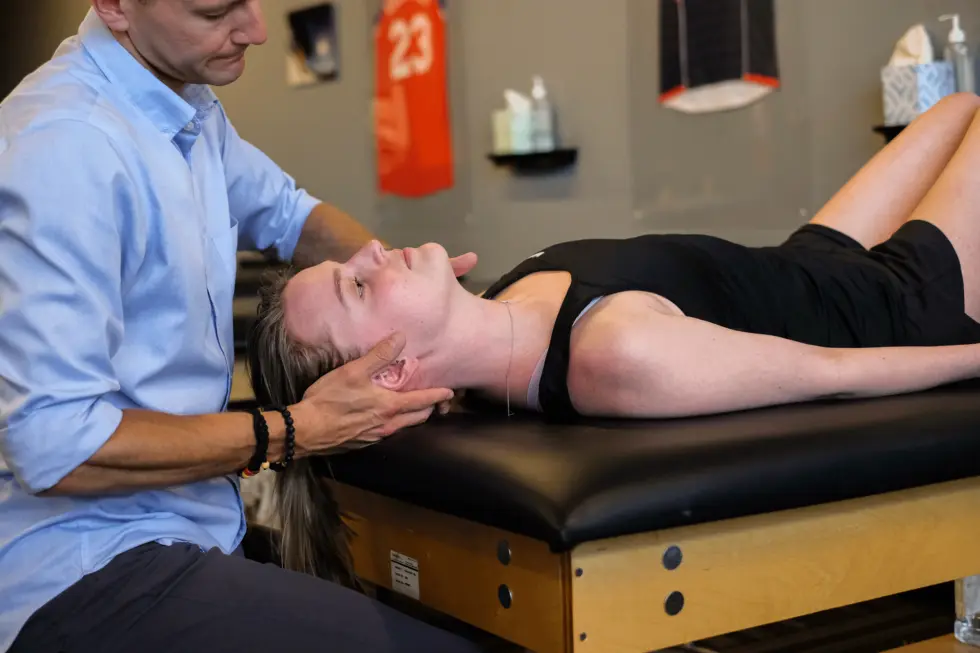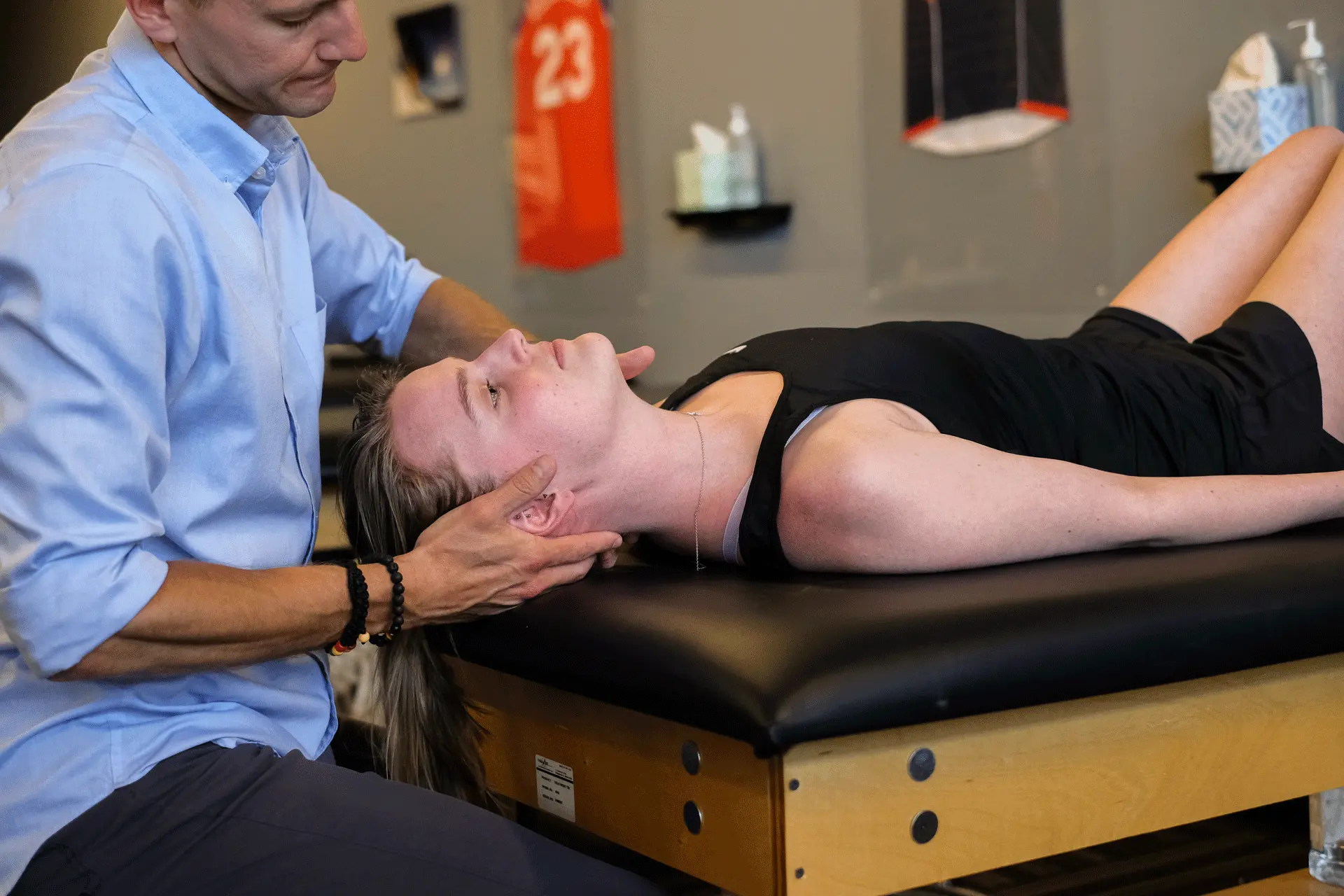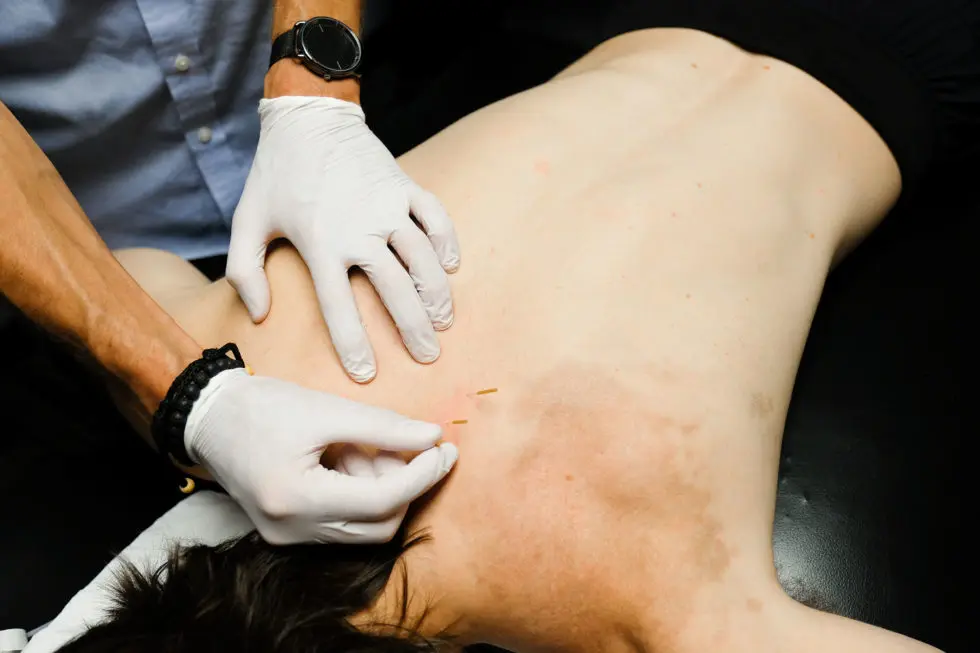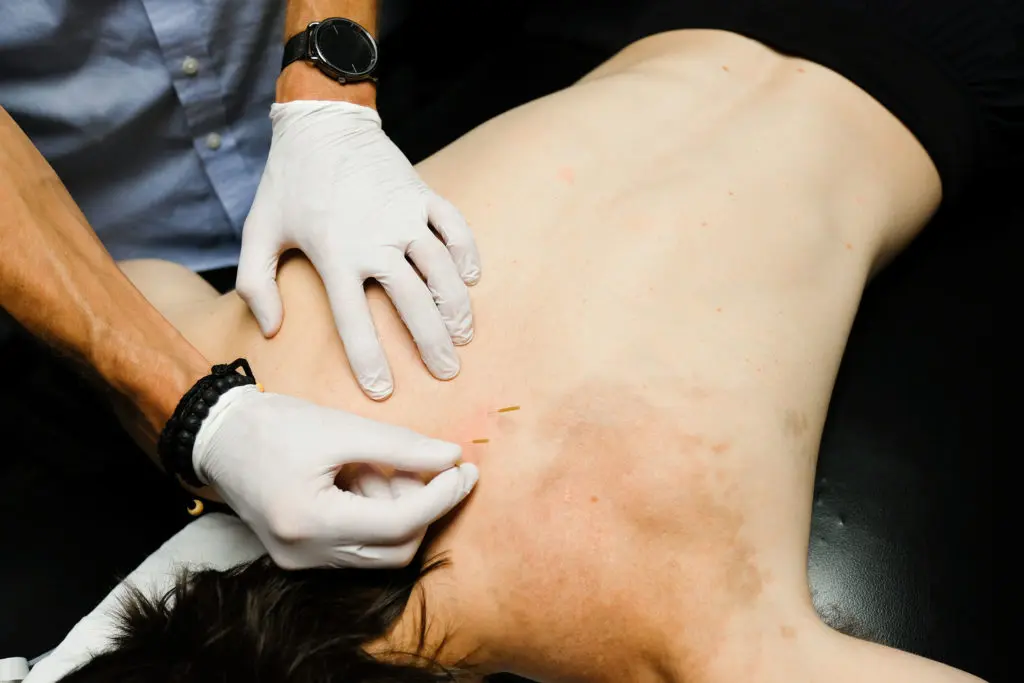 Why Choose Us
We do not contract with insurers which allows us to provide a more thorough and detailed approach to your health.  Without the constraints of insurance, we can create a more detailed and customized plan to reach your goals.
Affordable, top-of-the-line service

More thorough and in-depth care plans

Bridge the gap that insurance companies miss

Experience working with professional athletes

High client success rates

Fixed costs with no surprise billing
1-on-1, patient-focused care without the big crowds

Attention to detail movement analysis

Superior product with optimal outcomes

Experienced team for injury and surgical rehabilitation

Individualized rehab plans that can be proactive and preventative rather than reactive

We are invested in your improvement
Post surgical rehab

Blood Flow Restriction

Dry needling

ART

Cupping

Instrument assisted soft tissue release

Selective Functional Movement Assessment (SFMA)

Thoracic Ring Approach

Acute and chronic Injury Rehab
Sports Specific Overuse Injuries
Muscle Energy Techniques
Joint and Spinal Mobilizations/Manipulations
Return to Sport progression planning
Initial evaluation: a deeper dive into the issues you are facing
Provide a Plan: Individualized treatment solutions for you
We have a unique approach to injury recovery.
Driven results for the driven athlete in you.
Here's What Our Past Clients Have to Say
"Sarah is very knowledgeable and her work ethos is second to none. I have had many therapists in my life and she is at the top! Highly recommend!"
Liam M
"Looking for a very personal and tailored PT experience? This is your place! Sarah is amazing, takes all of your activities, goals, & outside factors into consideration to provide a thorough and personalized treatment plan. Sarah also provides insight into how your body works, WHY you have pain, and how to fix it. Understanding what is going on in your body is a huge part of feeling better. I 10/10 recommend!"
Alicia G
"My time with Sarah has been absolutely wonderful! I have had chronic shoulder issues since high school and Sarah has helped me get rid of all my pain, and even get my shoulder to a functional level. I had convinced myself my shoulder wouldn't really work again, and I am so happy to say I was wrong! Sarah is amazing, listens to her patients so well, and always goes above and beyond to give the best care possible. I can't recommend Sarah highly enough!"
Cassidy M
As a professional runner I have seen a lot of different PT's. Ron is the most skilled PT I have ever worked with. He analyzes the body and works like a mastermind to solve the problem and not the symptom. I always leave his office feeling relieved and I am 100% confident that with his help I can stay injury free.
Nell Rojas
Professional Runner
Andrew Eaton is an amazing physical therapist that has brought me back to all my physical activity after ACL reconstruction surgery at Steadman Clinic. Andrew is very professional, great manners, and will make you feel comfortable with your treatment. I'm now, less than a year out of surgery, running, hiking, riding, and soon skiing with near to no hesitation and owe it to Andrew! You won't be disappointed. Go to SRC and give yourself the best care to getting back to the activities you love.
Jenn Scotto
After a ten-year career as a professional basketball player, my history of injuries was long and complicated. But Brad wasn't intimidated and quickly had me on a path to more mobility, less pain, and great deal of optimism about my body's future! He provides quality care that is difficult to find and since I live in Los Angeles, I've made a number of trips to Denver to see Brad as well as having him come to California
Paul Shirley
Retired NBA/professional basketball player
Sports Rehab Consulting and Lindsay Winninger provided me with incredible expertise throughout the entire rehab process, from right out of surgery to returning to sport. I drove 4 hours weekly for almost 9 months for the most valuable PT appointments in my life. I am stronger and more educated about what my body needs to be strong and successful in my sport. Lindsay's straight forward, educated, and positive demeanor should be an example for all physical therapists. SRC didn't just get me back on snow to ski race, they provided me with the knowledge to maintain a healthy body for my sport and longevity.
Mary Kate Hackworthy
Collegiate Ski Racing
The Physical Therapy care I receive is the best I've ever had. Ron is knowledgeable and always working hard to make sure he identifies the exact issues I have going on. His skills are excellent and help me feel healthy so I can continue to be active. He recommends and demonstrates exercises so I can do them properly with him and on my own. He is very effective at explaining what we're doing, using language that is easy to understand. I highly recommend Sports Rehab Consulting to anyone needing PT.
Angelo Ricci
Philadelphia Flyers Skills Coach
I was referred by a friend to Andrew at SRC and am essentially back to normal after about 2 months. Even after a few weeks, I noticed an incredible improvement in my range of motion and strength and have only continued to improve from there. I'm back playing tennis and running with confidence! So happy I was referred to Andrew and SRC- I highly recommend them, especially if you are very active and athletic and want to get back on your game!
Kimberly Gillock
Lindsay Winninger has helped me come back from all of my injuries, and there's been a lot. Without her knowledge, work ethic and out of the box thinking, I'd never have been able to accomplish what I did.
Lindsay Winninger has helped me through multiple hip surgeries. My hips were in bad shape and traveling to me for my rehab was huge! She helped speed up my recovery by a mixture of training properly and working on me multiple times a day, stuff every athlete needs. To have Lindsay around 24/7 with her knowledge was not only convenient for my hip rehab, but I was able to spend more time with my family too.
I could not be more thankful that hip surgery at the Steadman Clinic led me to Brad Schoenthaler. From Day 1 out of surgery and through the two years that followed, Brad was in the training room, in my living room, or on Facetime helping regain everything I had lost from injury. He is nothing short of an expert in his field, the consummate professional and the friend when your head is getting the best of you. Brad was an integral part of my rehab team and I highly recommend him to anyone looking for a skilled physiotherapist.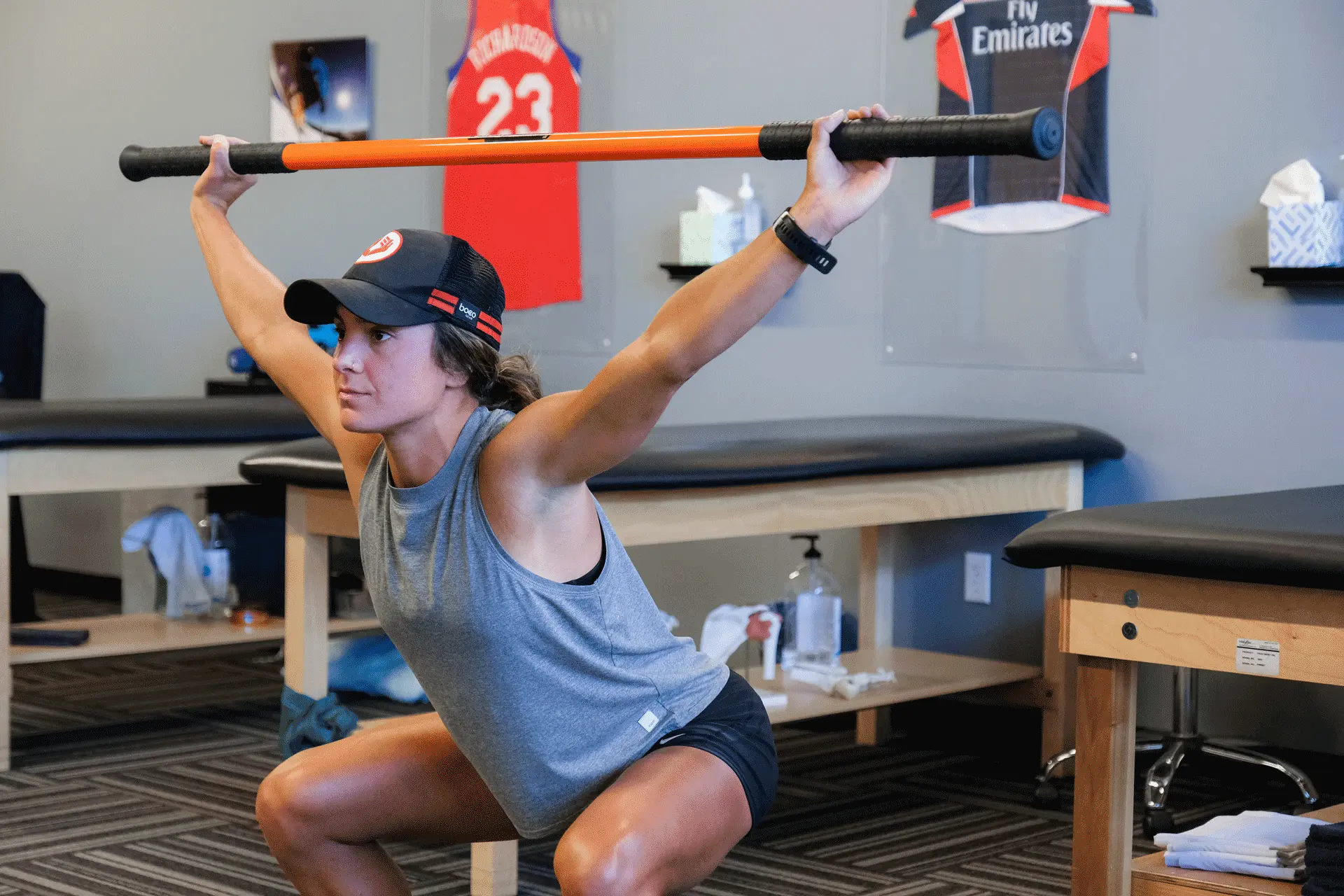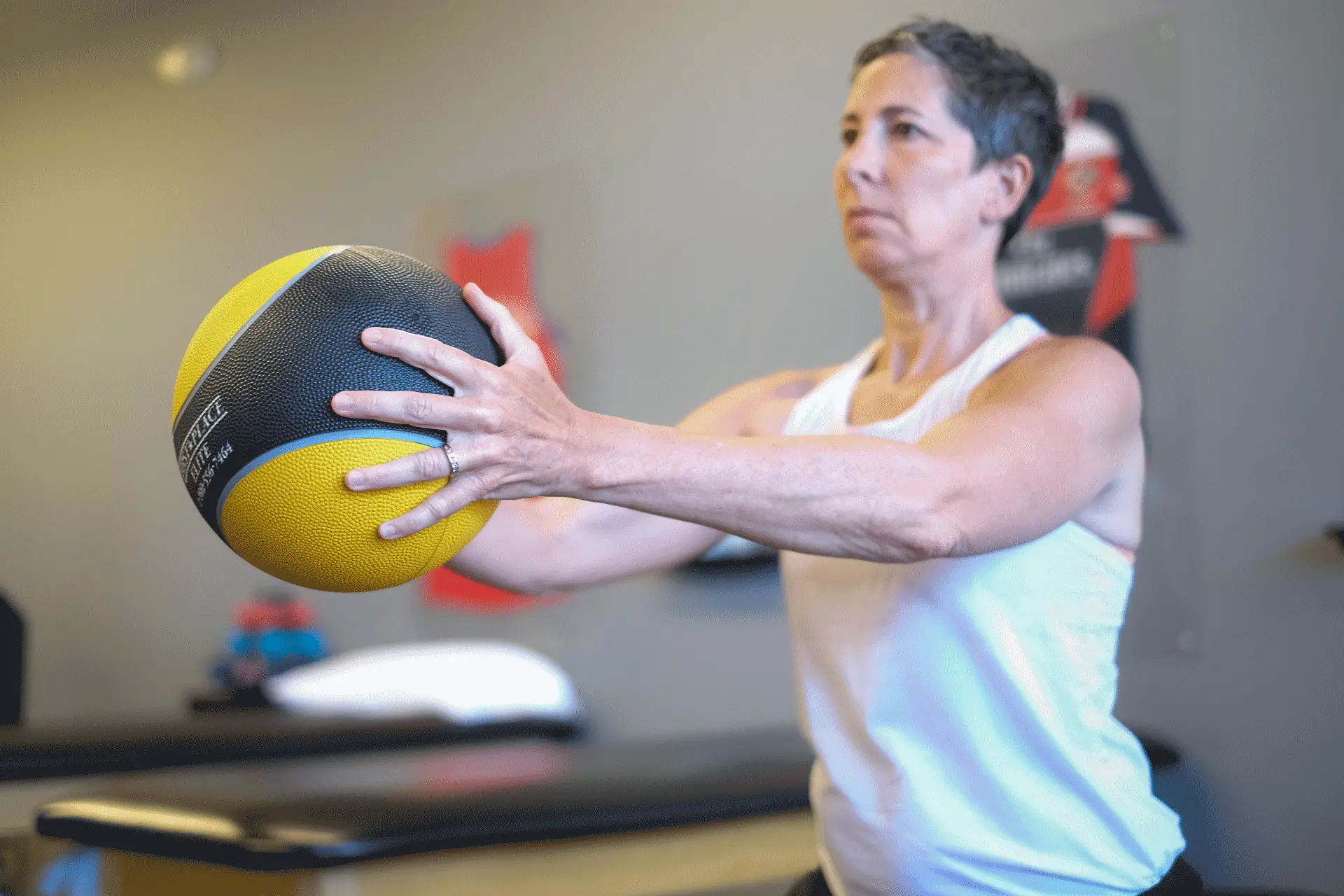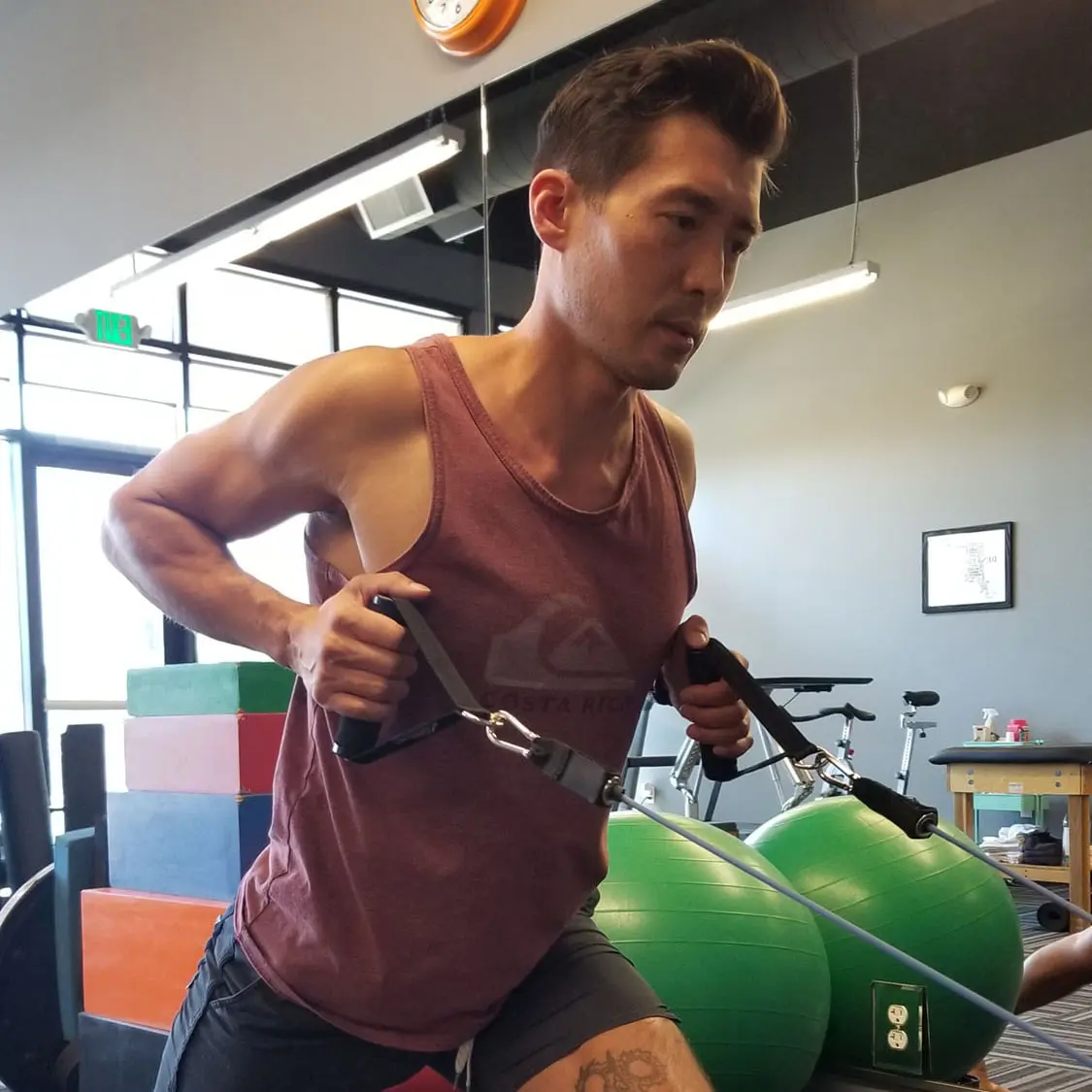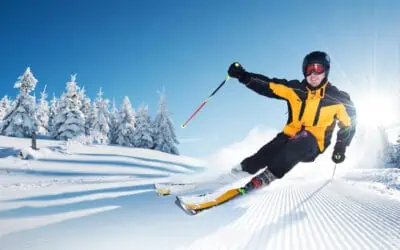 Fall is upon us.  Football season has begun, leaf peeping in full effect, and pumpkin spice lattes...
read more